AAAAUGH I hate SHOPPING.
One of my favorite things about equestrian sports is that it's really androgynous. We all wear pants, jackets, boots - not a lot of major differences there.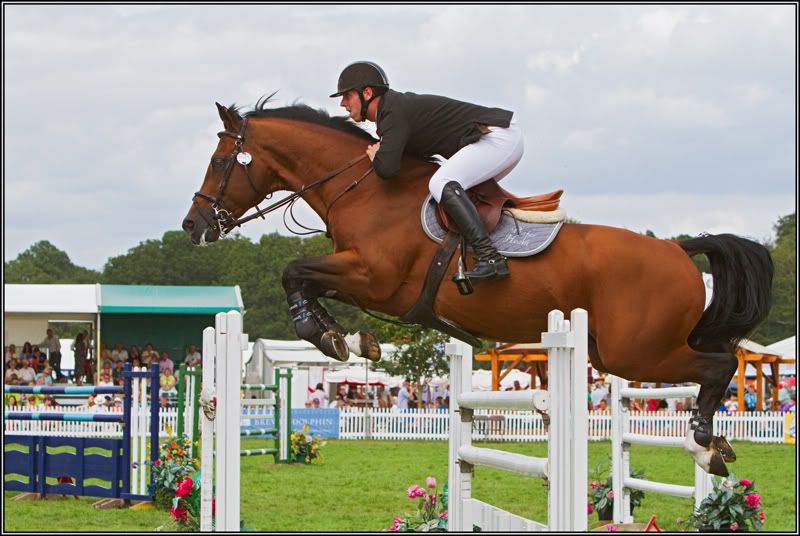 A dude.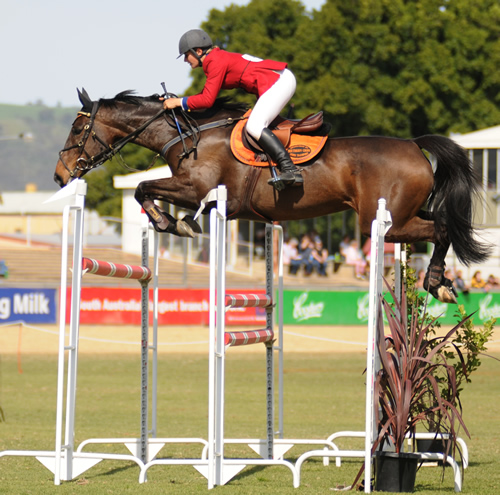 A lady.
And on top of that, we all compete in the same classes because it doesn't matter what gender people are, it matters how well you ride and how awesome your horse is.
All sports
should be about how awesome the athletes are, I think.
In addition to being about the horses and the skillz, the other thing that is great about equestrian sports is that I don't have to figure out which camp I belong in. I can just enter a class and call it a day. I don't like making choices, and I reject the gender binary as a thing. (Note: being binary-identified does not make you more or less cool. If you're delighted to identify as female all the time, rock on with your bad self. It's not that comfortable for me.) I don't identify as male, but I wear boy clothes and do drag and stuff. I don't identify with femininity, either.
Me, lookin' all professorial.
You dig?
So what does this have to do with horses, exactly? As it turns out, men's riding clothes cost
way more
than women's riding clothes. I get why. There are fewer men involved in the sport, especially at the amateur level. There's less demand, less competition, and all kinds of other stuff I learned in my freshman economics class 2,000 years ago and forgot.
Because I ride every day and it's hot most of the year here, I go through a lot of breeches because in the summer they have to be washed between every wearing. I also hate doing laundry. So mostly I wear my TuffRider schoolers or, now that I have a green-banana mare, I wear some Kerrits full-seat breeches I scored on eBay for cheap. Except for my short hair, I just kinda look like all the other ladies at the barn. They'd probably be surprised to see me dressed up in a tie.What I wear to the barn is fine, it gets me through the day, but I want to look more like this:
And less like this:
Subtle differences, but they're enough in my mind to make me feel a little weird, especially now that I'm not just gonna be plunking around my field by myself after I spend two hours cleaning stalls. I'm going to be teaching lessons, and I want to look nice. So I got online to see if I could get, like, one pair of men's breeches and a couple shirts and not spend a bazillion dollars.
NOPE.
This probably doesn't seem like the kind of thing that should be a problem, and I'm not saying it's the end of the whole world, but when a person has struggled for a long time to try to get a grip on their identity and to be able to express it in a way that makes them feel comfortable, stupid barriers to entry like the insane cost of breeches are enough to trip the wires in my brain and wake up a voice that says, "Why can't you be normal like everyone else and grow your hair out and wear women's breeches and shut up?"
I
can't
, that's why. Most people don't like being forced to wear the trappings of a gender that isn't really theirs.
Sigh. In other news, Lex was a good girl today, and she was ready to gogogo. I've been riding her every day for the last five days, and she certainly doesn't seem worn out. And we're getting a lesson on Thursday! I think I'll hold off cantering until then and just work on sharpening up our walk/trot transitions and try to get her to be less of a moose at the mounting block.
Regardless of what I'm wearing, I love this horse.
She doesn't care what I'm wearing as long as she gets her Spanish moss.